After finished my job in Erlangen, we took a chance to look around an old town area in Nuremberg. The second largest city of Bavaria.
We began walking from Lorenzer Street near Nürnberg Hbf station. The walk was easy since the map signages can be found along the street.
 The we walked to Lorenzer Platz and found the behind of St. Lorenz.
St. Lorenz is the church which is dedicated to Saint Lawrence. The church was repaired the damage received in World War 2 era.
From the front of the church, we walked to Königstraße street where you can see department store and several shops on its side.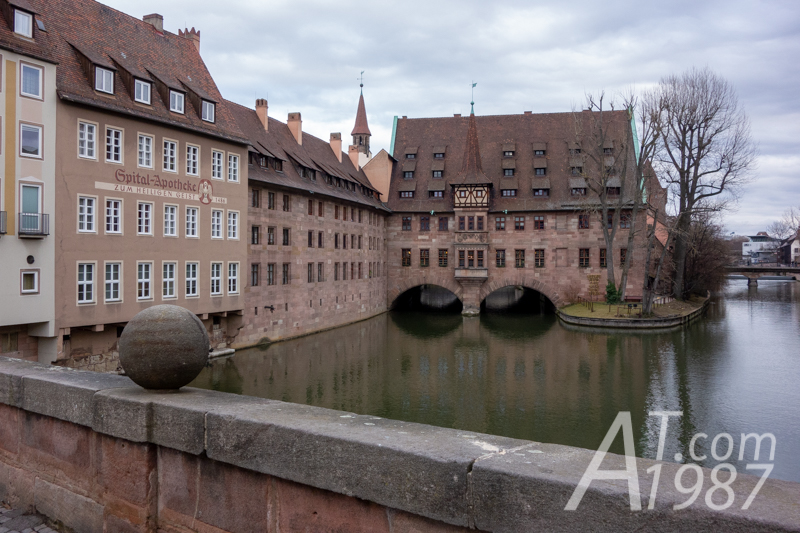 Sand stone bridge Museumsbrücke which acrosses Pegnitz river is at the end of Königstraße street.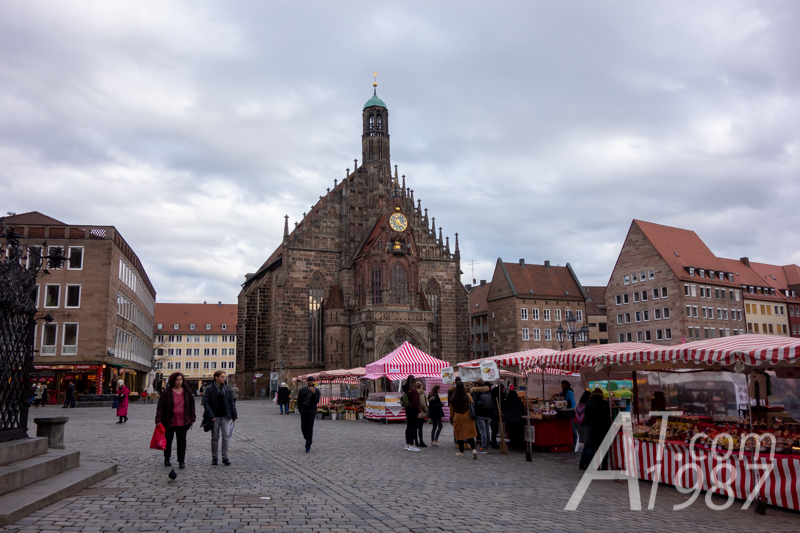 Not to far from the bridge is Hauptmarkt or main market square of old town. You can see many stalls here. Next to the market is an important gothic church Frauenkirche.
You can also see Schöner Brunnen. People who spin the brass rings on the fence will have good fortune.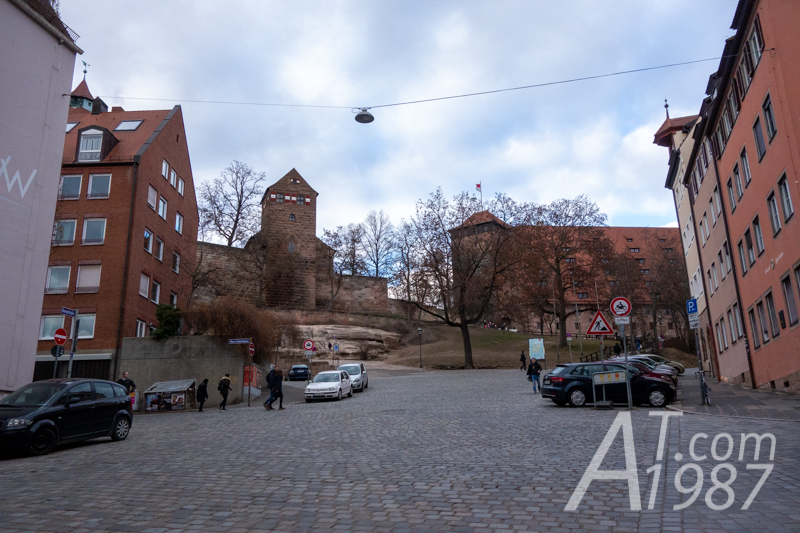 We exited the market and walked on Burgstraße to see Nuremberg Castle, the important landmark of this city.
Nuremberg Castle is a medieval castle where Holy Roman Emperors stay. The castle consists of several buildings and city wall which are built on sandstone ridge.
I was in outdoor area of the castle only. (Not the interior which needs to buy the ticket.) You can see the beautiful view of old town from Freinung.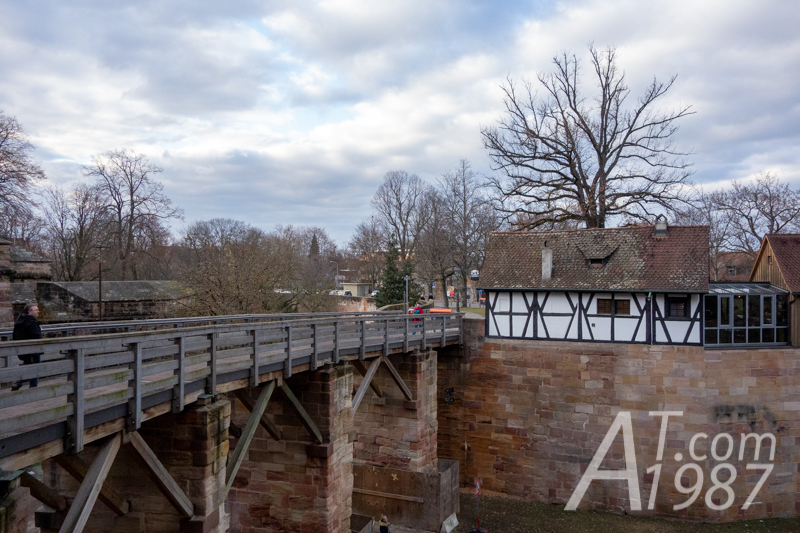 We walked through the castle and found one of Nuremberg famous restaurant Hexenhäusle on the other side.
After finished having dinner at Hexenhäusle, we walked on the street beside the castle then returned to old town area by passing through the path below the castle bastion.
The path brought us to Tiergärtnertor where is the old city gate. You can find the restaurants and bars around this area.
We stopped by the supermarket at Hauptmarkt to buy some snack. I also went to Starbucks Hauptmarkt near Fleischbrücke bridge to buy You Are Here mugs as souvernirs for my family.
It seemed Starbucks here didn't focused on selling merchandises like the ones in Asian. But several Germany city You Are Here mugs were available. I bought only the mugs of city I visited since I couldn't carry all of them.
Next time I will write about the dinner at Hexenhäusle. Please look forward to it.