On the third day of the trip, we visited the restaurant named "Trattoria o sole mio" after we finished our business in the morning in Erlangen.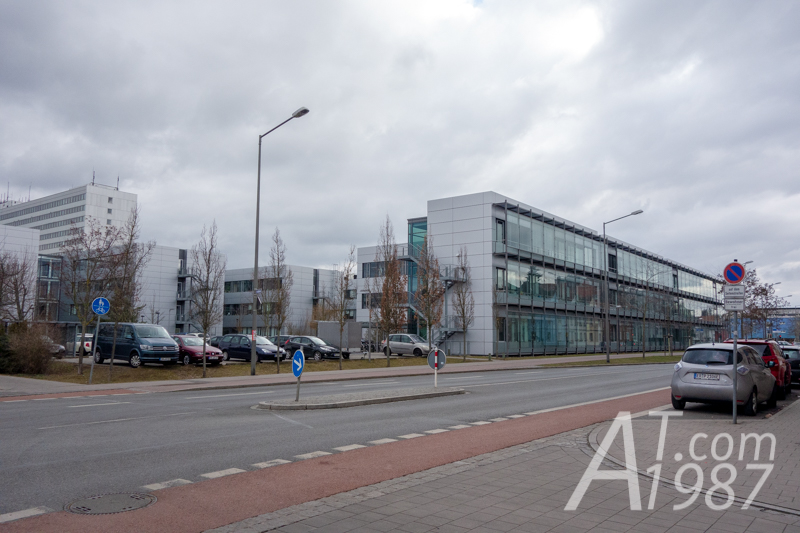 ร้านจะตั้งอยู่บนถนนThe restaurant is on Feldstraße street which is also near ZMPT of Friedrich-Alexander-Universität Erlangen-Nürnberg.
Restaurant interior is brighter than other restaurants in this trip.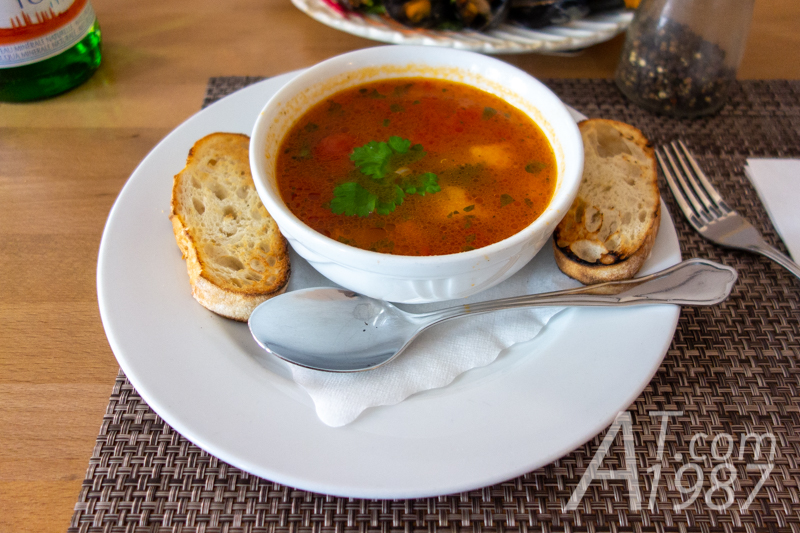 The dishes we ordered are a minestrone soup which is more clearer than the one I had in my country.
Seafood salad with vinaigrette dressing. I though it looked like Thai style seafood salad at the first glance. But its taste is less strong.
Ruchetta e formaggi piccante pizza which composed of 4 kinds of cheese, spicy salami, rocket and pamesan. It's baked in Italian style and it's delicious.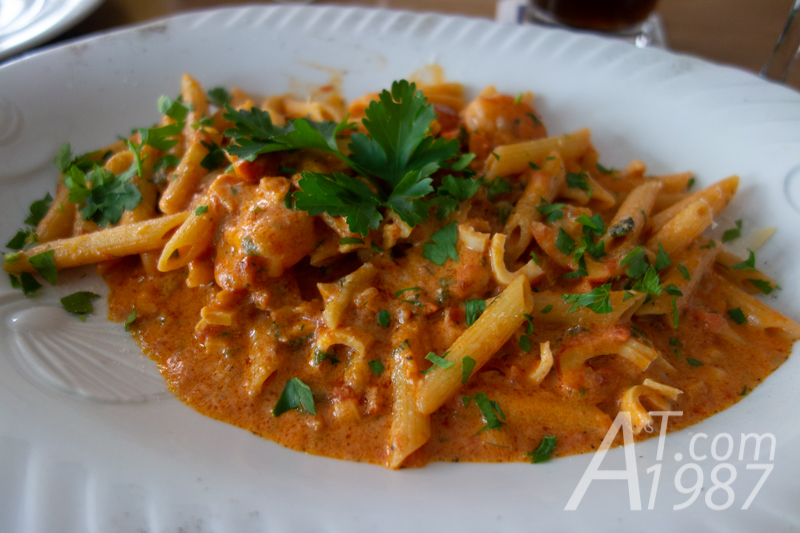 My main dish was Penette al granchio o reale which is penette in tomato cream sauce with shrimp and crab meat. Its sauce is sweet with a little spicy.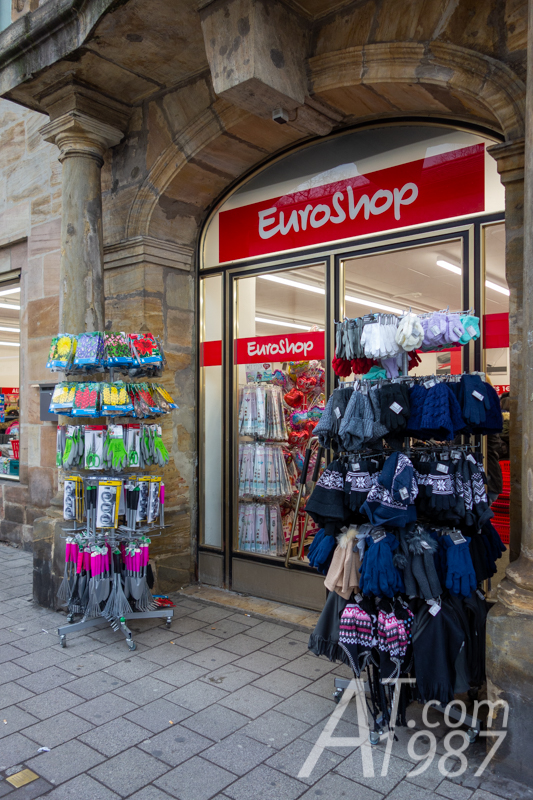 After finished our lunch. We returned to Erlangen station to take the train back to Nuremberg. We walkied around the station area and found EuroShop which is the 1 price store like Daiso. I was surprise since I never expect to see this kind of store here.
Next time I will write about Nuremberg old town. Please look forward to it.