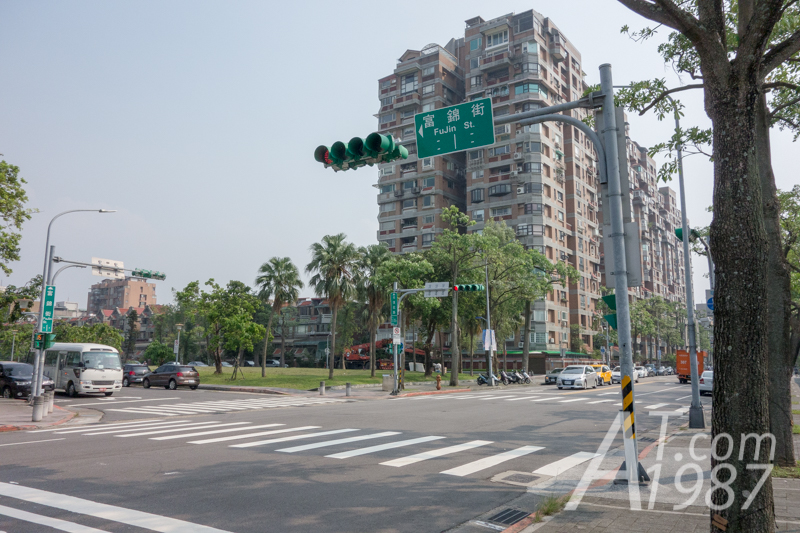 After I returned from Xianghan. I planed to go to Fujin Street for buying famous pineapple cakes there.
I got on a MRT train to Songshan Airport Station like the day earlier and walked to Fujin Street.
I think there are other ways to go there but I preferred taking trains and walking.
It took about 10 minutes for walking to Fujin Street. I saw BEAMS clothes store first so I stopped by to take a look inside. The clothes are more newer than the ones in the outlet but the price is also more expensive.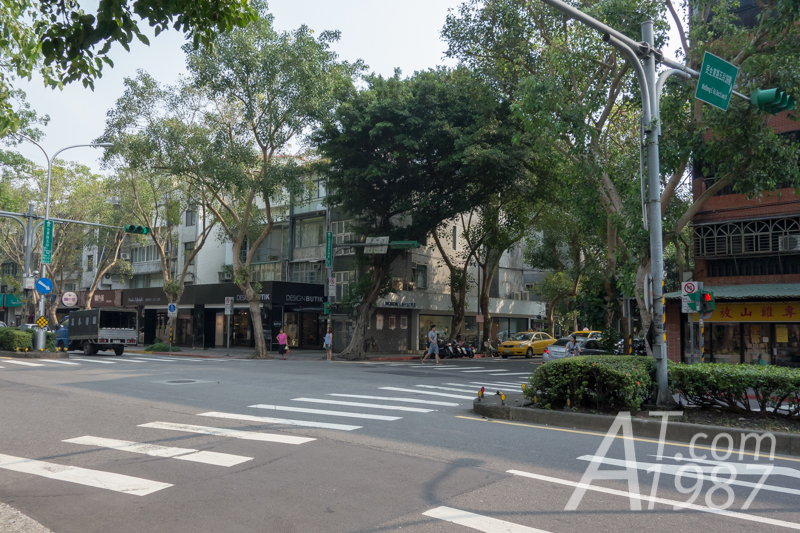 I didn't research about this area much. Only know that it is similar the area like Daikanyama in Japan. However I couldn't find any stylish cafés so I went to the store I planned to go directly.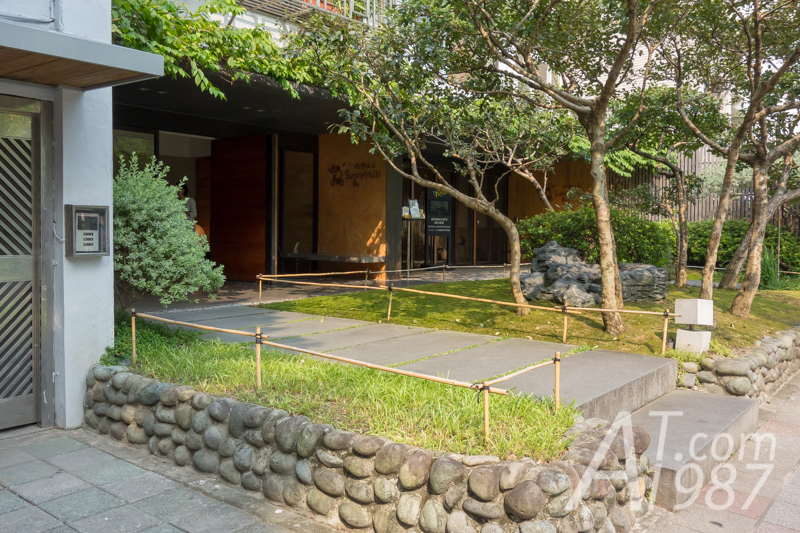 The store I visited was Sunny Hills Taipei Branch which is in this area.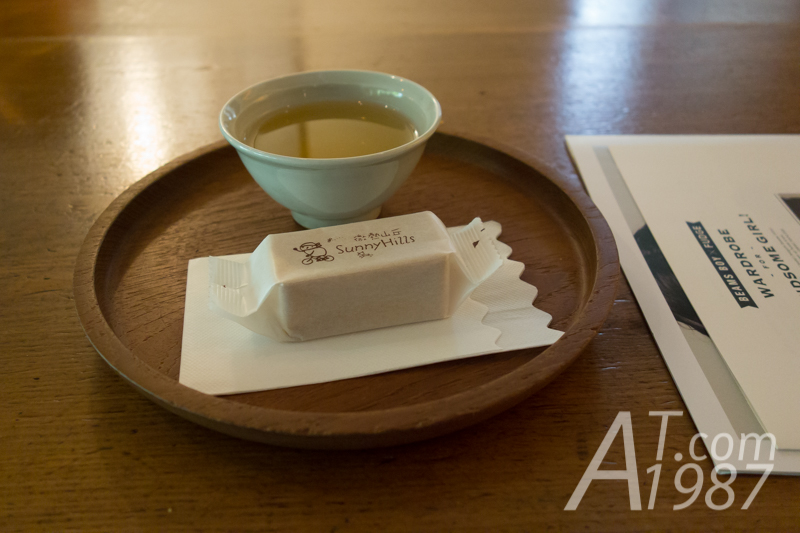 When I went inside. The staff welcomed me by serving a cake and tea. Its taste is different from other brands. The floor has a milk taste and isn't dry. So I bought a box of 15 cakes.
Also the staff who looked after me used to visit Thailand. So I had a chance to have a conversation in Thai with her.
I found a bus stop after leaving the cake shop. So I took a bus back to Taipei Main Station instead of walking back to MRT station.
It took 20 minutes to reach Taipei Main Station.