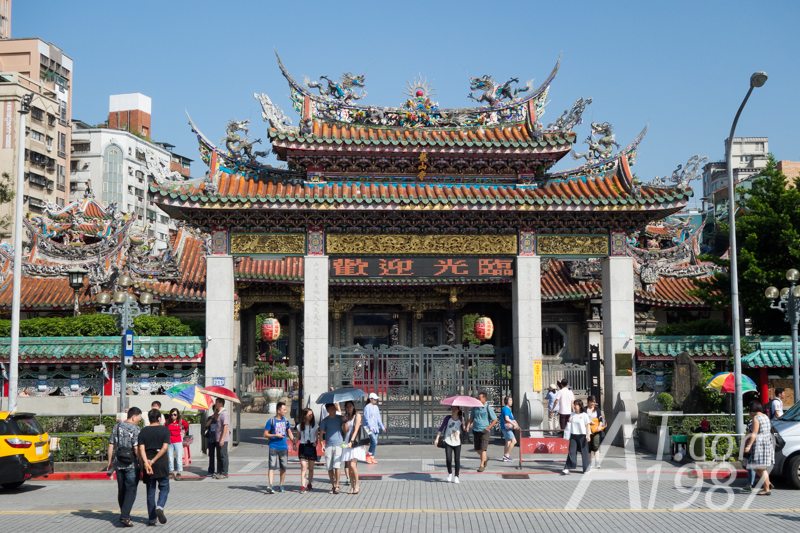 My Taiwan Trip blog is now on the 5th day of the trip. I began the day by visiting Longshan Temple in Taipei.
Longshan Temple was built in 1738 to devote to Guanyin. Tthe temple also devotes to other Chinese gods later.
After finishing my breakfast at Hotel. I took Taipei Metro to Longshan Temple Station and went to station exit 1.
The exit leaded me to nearby Bangka Park. For a few walk I arrived to Longshan Temple.
The first thing I saw when passed through the gate was the temple courtyard.
There is a waterfall in the courtyard which was built at the present time from the believes that it can help purifying the heart.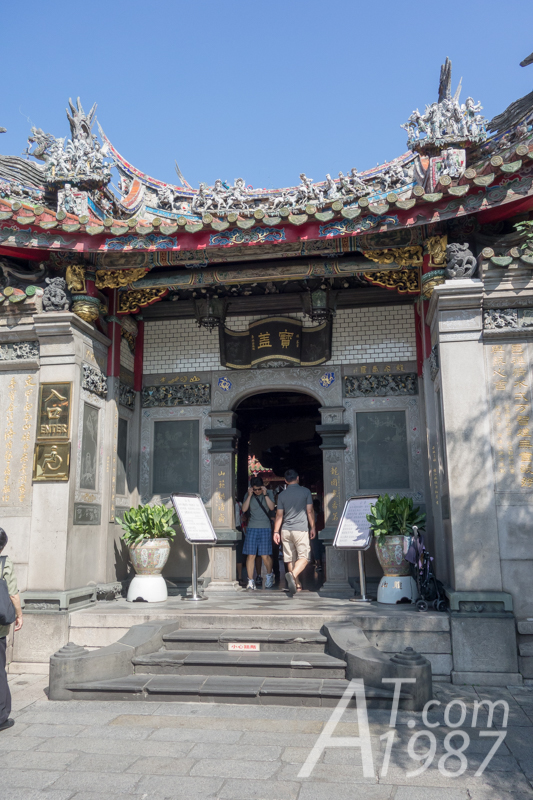 To enter to the temple area. You have to go through the Dragon Gate on the right side. (Beside the waterfall)
The worship guideline in English is available near the Dragon Gate when you are in the temple area.
We know how to worship now. Let's begin.