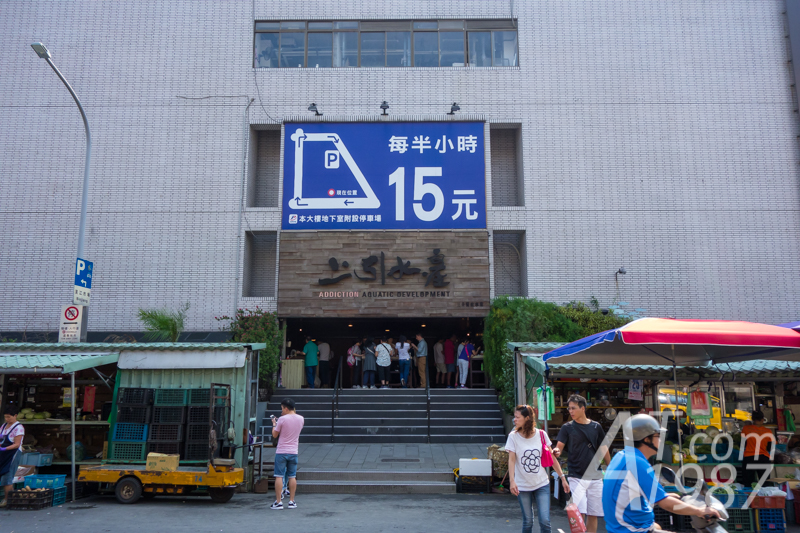 After we finished paying the respect at Longshan Temple. We went to Taipei Fish Market for having lunch.
To go to the fish market. We took Taipei Metro train to Zhongshan Junior Hight School Station and got on a taxi in front of the station.
It took about 10 minutes and we were finally at the market.
Outside the building is grilled food zone.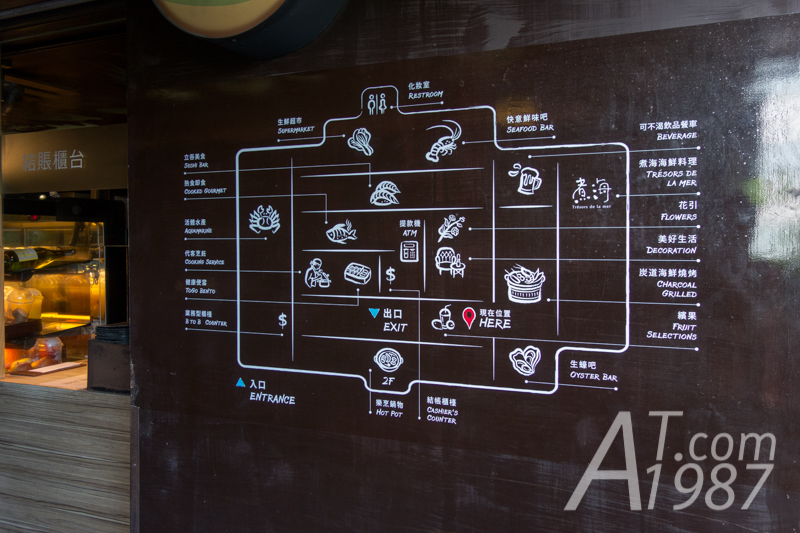 The market map was found when we entered inside.
The market entrance is on the opposite side of grilled food zone. The guard will spray disinfectant on our hands before entering.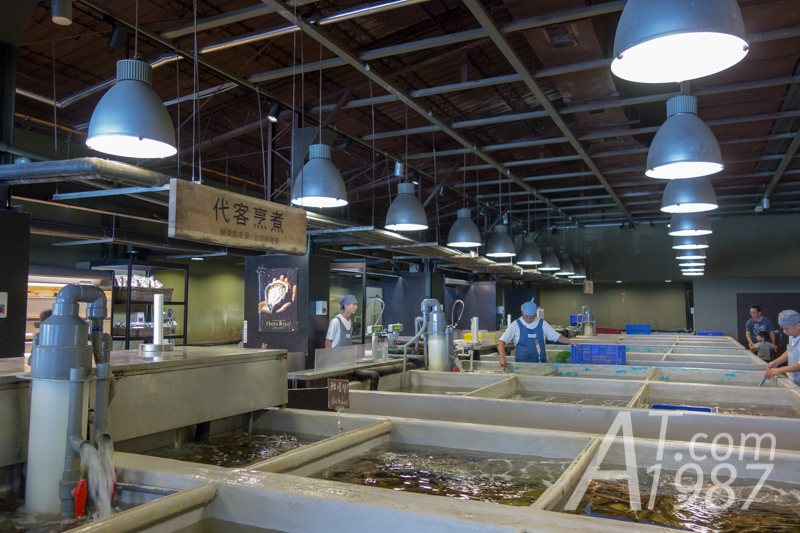 We saw live sea animals in Aquamarine Area which can be selected and have them cooked at Cooking Service.
The next areas are supermarket and restaurants.
Contrast to the market name. Good beef is also available here. You can buy one and have it cook at Cooking Service.
On the next page is the reason that make this fish market famous.