My Taiwan trip blog is now on the last day of the trip. Because I hadn't taken enough Taipei 101 photos. I decided to go to Xiangshan or Elephant Mountain to take photos of it.
To go to there. I took the MRT to Xiangshan Station and used exit 2.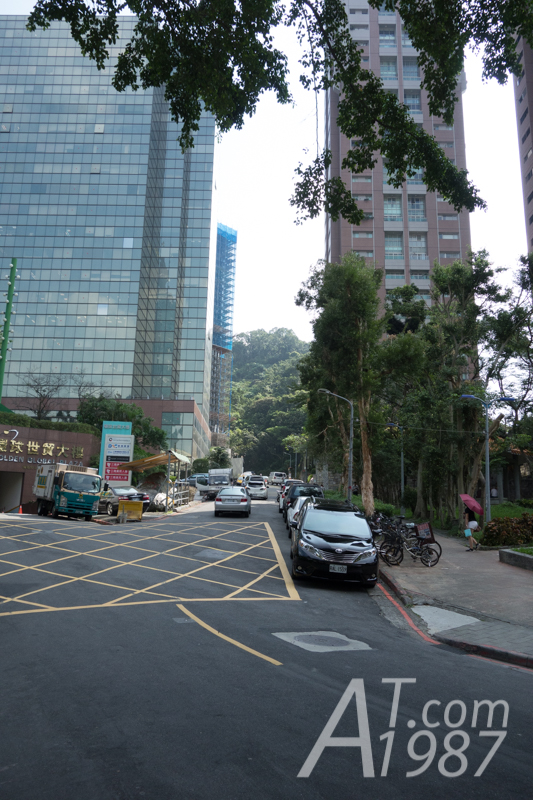 I walked along the street beside Xiangshan Park and turned left at the intersection. Then I went all the way to the building pictured above and turn right.
Followed the way and I found the entry point of Xiangshan Hiking Trail. It's a good idea to prepare yourself, food, beverage and go to the toilet first.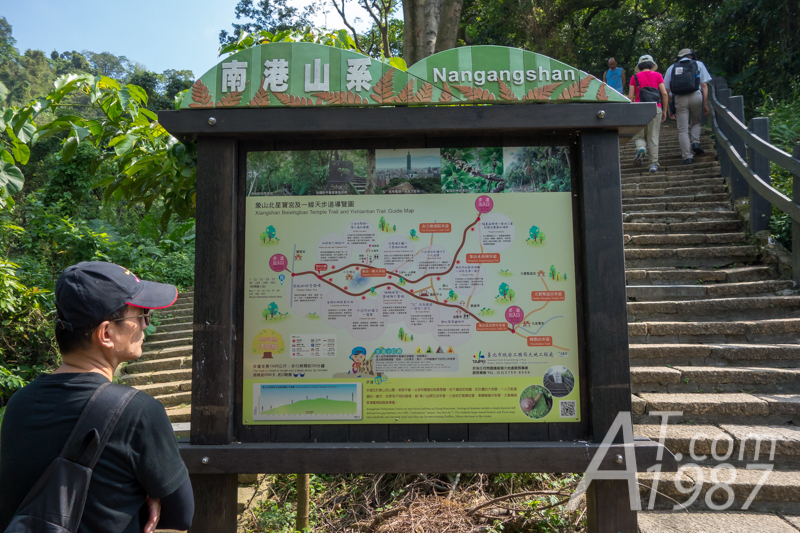 There are 2 routes to choose from. One is Xiangshan Beixingbao Temple Trail which leads us to the famous photo point giant rocks. Another is Yoshiantian Trail. It's curtain that I chose the first route.
It took me about 15 minutes to reach the first view point.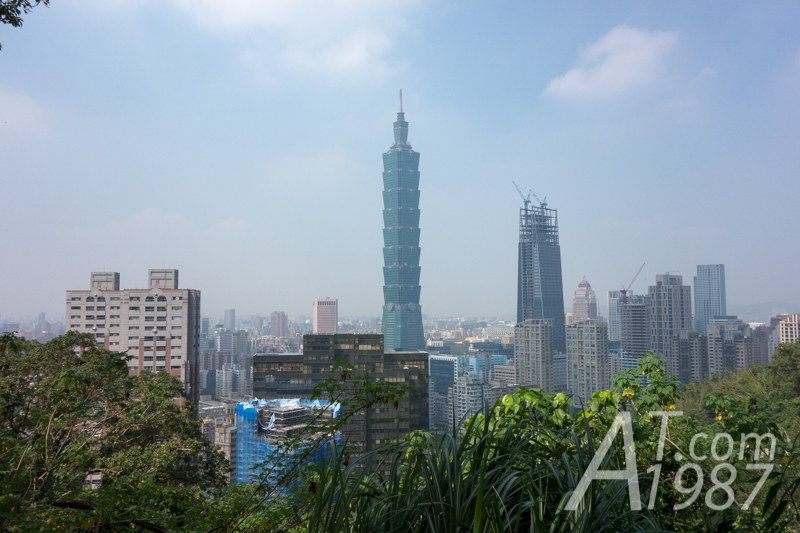 The view of Taipei 101 here is good enough but I wanted more. So I continued walking to the top.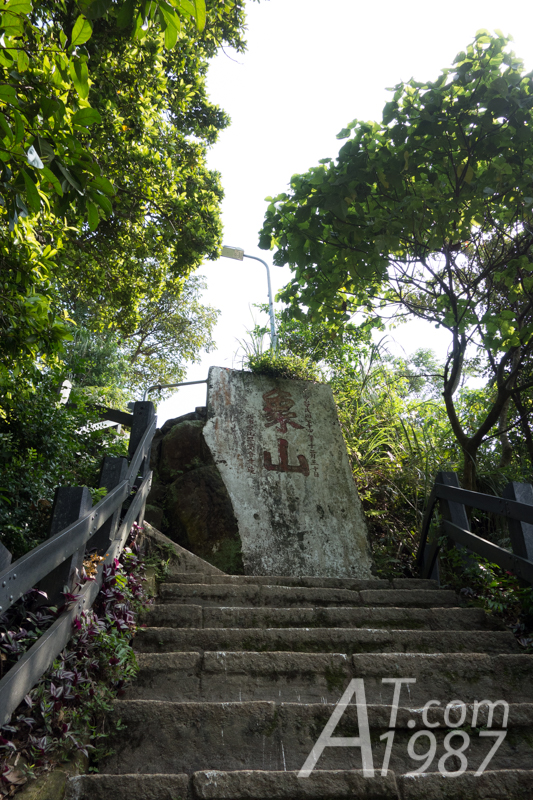 I continued walking on more steep stairs for about 10 minutes. During walking, I was asked by Taiwanese if I could still going to the top.
Finally I saw the Six Giant Rocks.