After visiting Nymphenburg Palace in the morning, we went to Munich Old Town to visit another palace, Munich Reresidence.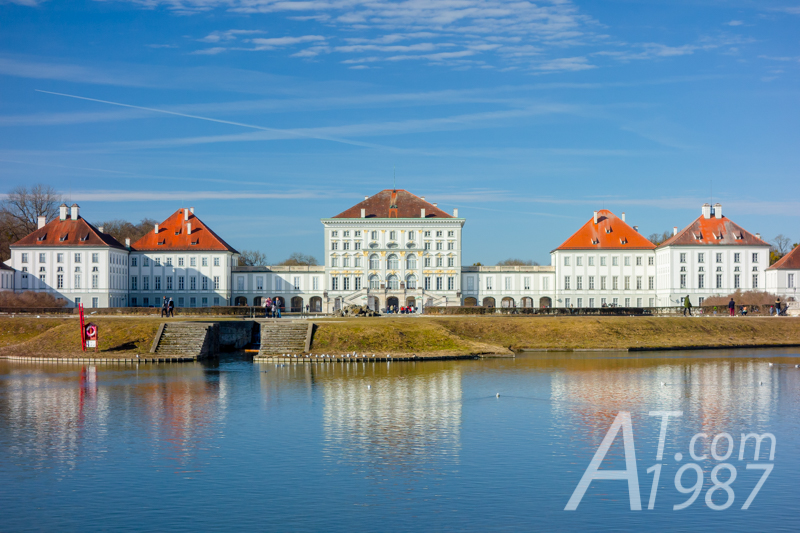 On the fifth day of my 2019 Europe trip, my travelling companions decided to see the two famous palaces in Munich: Nymphenburg Palace and Munich Residence.
We went to Nymphenburg Palace first in the morning.