I took a chance to walk around Taipei Main Station since it's large and has several stores inside.
I returned to Ximending and walk around there before brought my baggage to the airport.
First I went to Animate Taipei that was larger and had more goods than Bangkok branch. Too bad it didn't have idols related goods. Only anime and voice casters goods.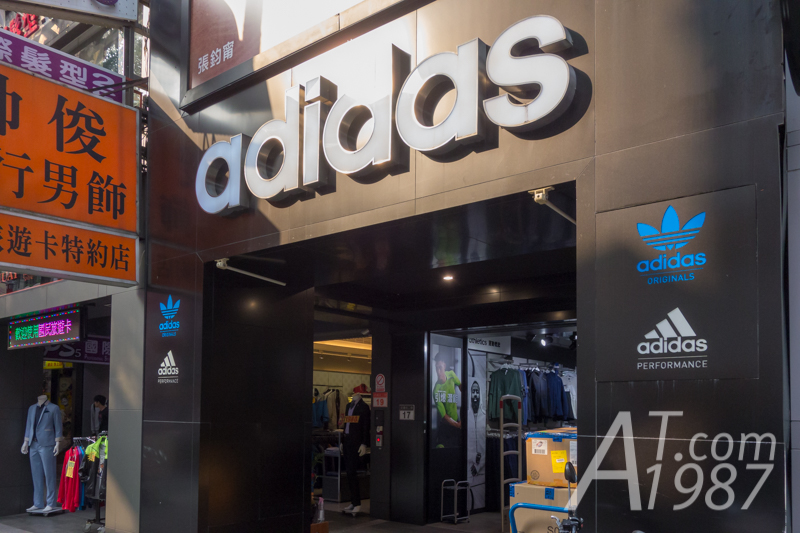 I visited Adidas store hoping to see NMD which was very popular at the time I visited. Unlucky I couldn't find one. Maybe it sold in limited quantities like my country. Other goods were the same as my country store.
I had my lunch in the late afternoon at CoCoIHIBANYA in Ximending.
Began the lunch with an onion soup.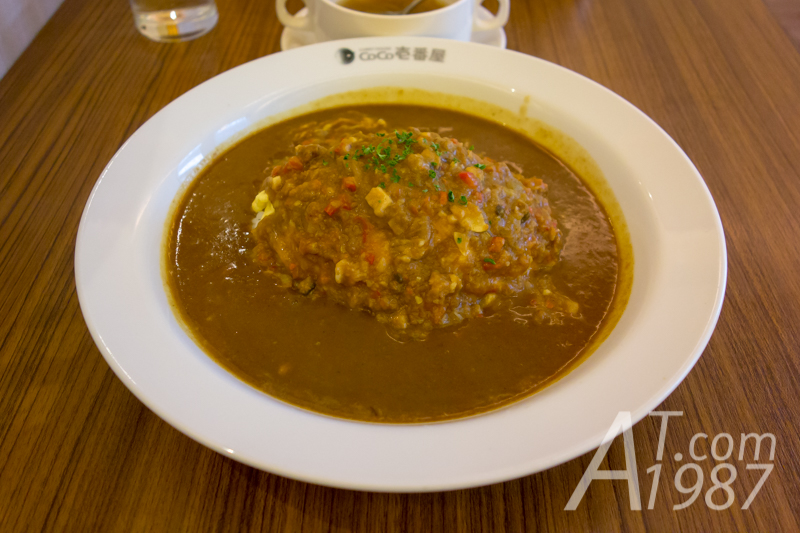 My main dish is Bacon Sauce Omelet Curry Rice which was the special menu at that time. The curry taste was the same as my country branch.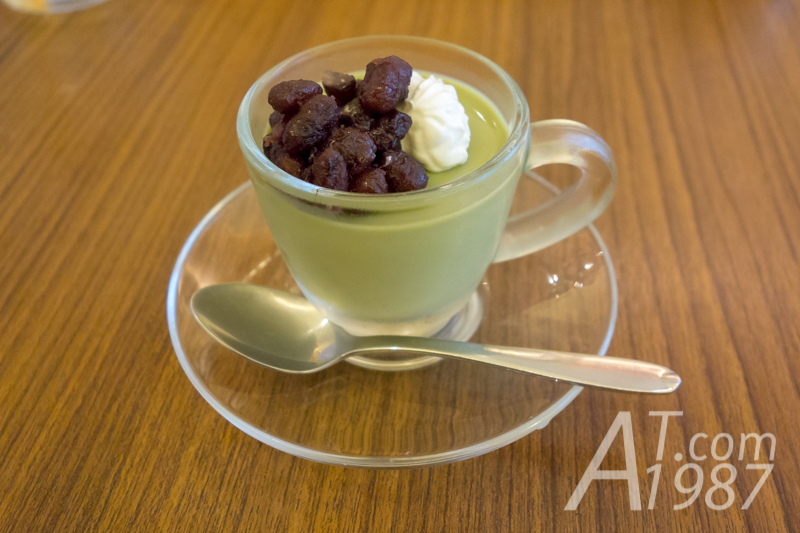 Finished the lunch with green pudding with red bean paste on the top.
I still had some time left after having lunch. So I went to X21 building to see the shoes at ABC-Mart.
Then I visited to UNIQLO on the floor below. It promoted Mickey Mouse UT line at that time. So Mickey Mouse statue stood in the store in the photo above.
Next time will be the last post of Taiwan trip blog. I will write about how I went back to my home. Please look forward to it.