I saw people took photos at Six Giant Rocks area. Some of them also climbed the rock to take photos.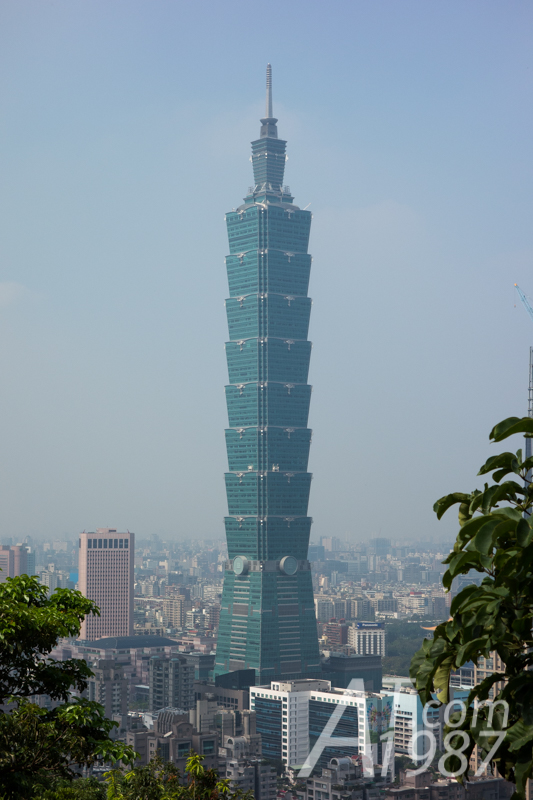 The view of Taipei 101 on the Giant Rock is very beautiful. Be careful when climbing it.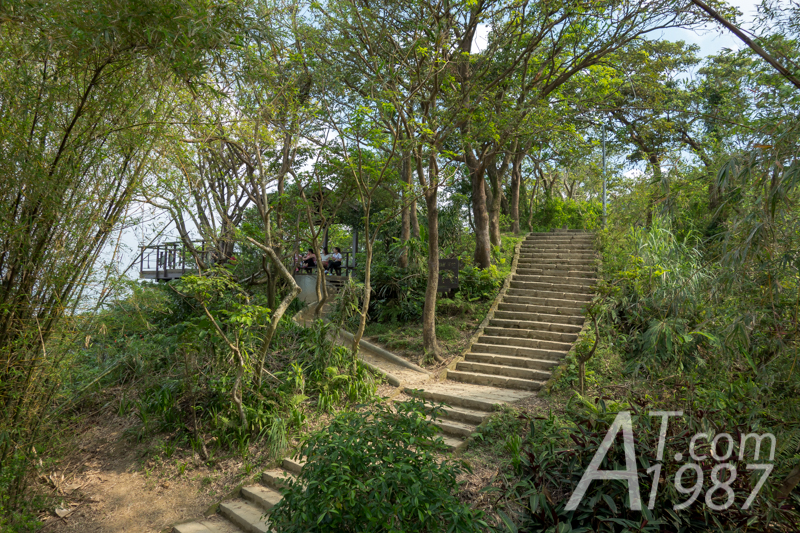 I walked past the Giant Rocks and found a small pavilion. So I took some rest before walking down to the street below.
You can see Taipei 101 from here too.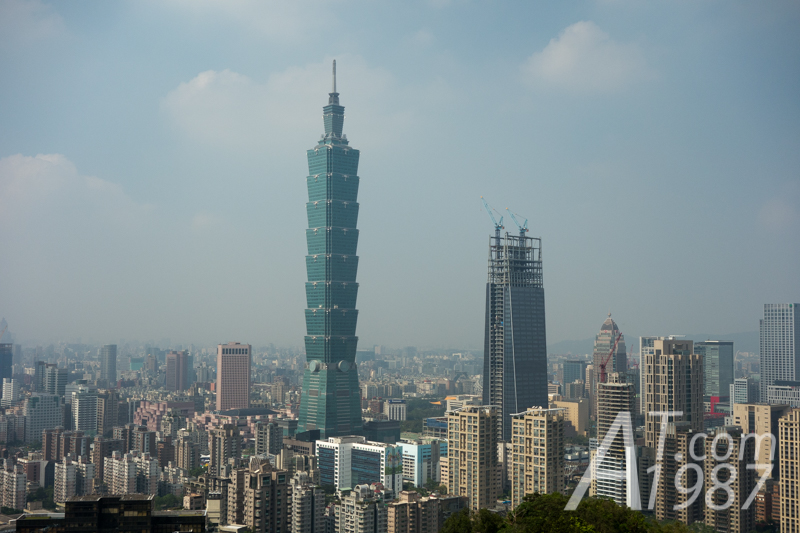 Its view from here is good. You can also see the view of other buildings.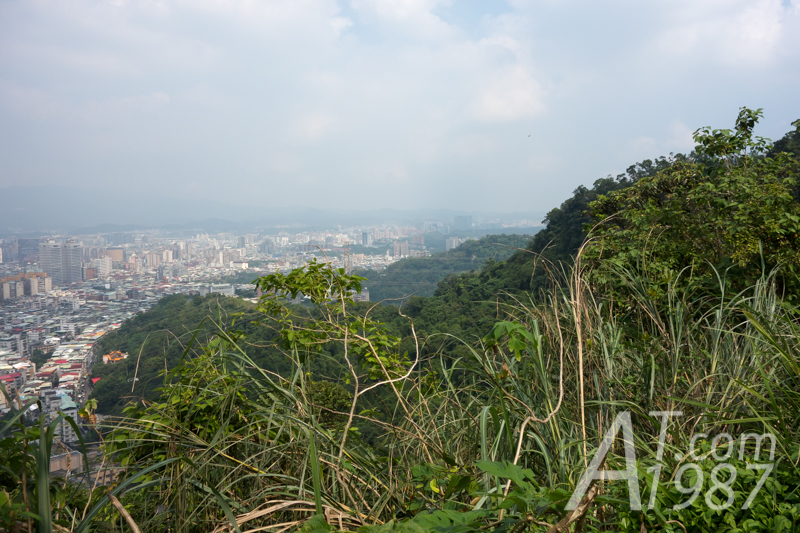 Xiangshan meaning is Elephant Mountain because the mountain shape is looked like an elephant head. You can see it from the photo above.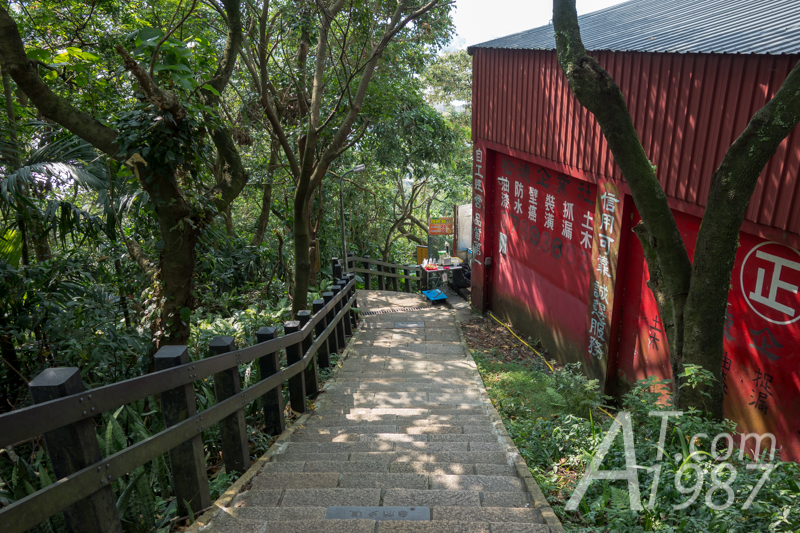 The time return to the ground was shorter than climbing the stairs. Since the stairs are very steep. So be careful when walking down.
I walked on the same route back to Xiangshan Station to take a train to the next destination.
Next time I will write about my pineapple pie buying at Fujin Street. Please look forward to it.