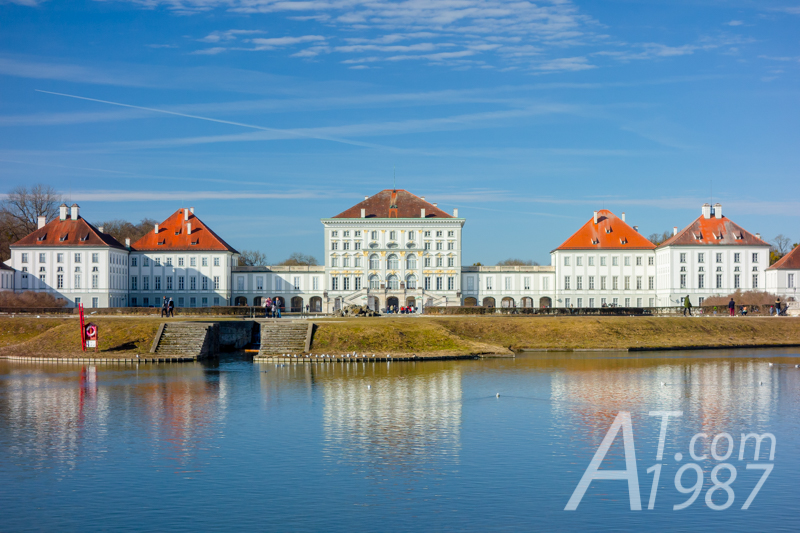 On the fifth day of my 2019 Europe trip, my travelling companions decided to see the two famous palaces in Munich: Nymphenburg Palace and Munich Residence.
We went to Nymphenburg Palace first in the morning.
There are several ways to go to the palace depend on the direction you like to go to it from. For us, we took the tram from Munich Munich Hauptbahnhof to Schloss Nymphenburg – München stop and walked along Nördliche Auffahrtsallee street to the town side of the palace.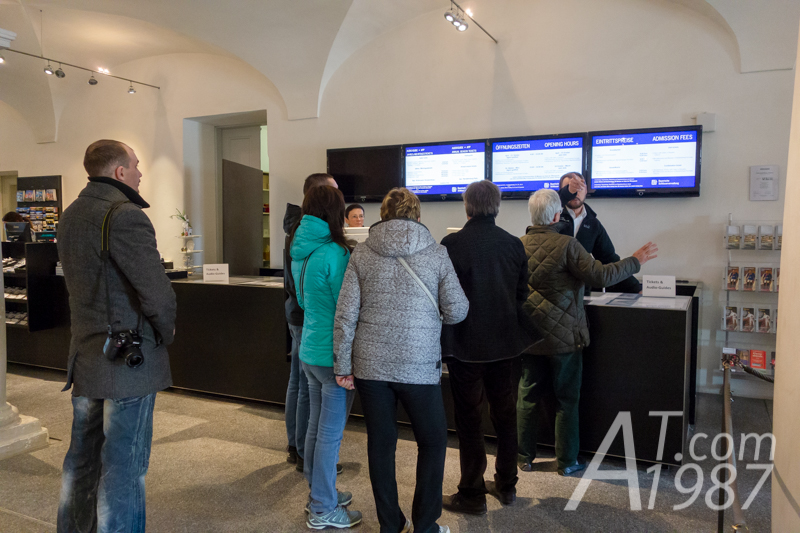 The ticket counter is on the 1st floor of the palace. Here you can buy the ticket to Nymphenburg Palace, Marstallmuseum and Museum of Nymphenburg Porcelain and the 4 Park Palaces. They can be bought individually or bought them together which is cheaper.
At the time I visited, the combined ticket for Nymphenburg Palace and Marstallmuseum was 8.50 Euro. I could also take the photos inside for my personal use without paying the photo permit like Sanssouci where was visited by me before.
After I put my back in the locker room on the 1st floor. We went to the Great Hall on the palace's 2nd floor to begin the tour inside it.
Nymphenburg Palace used to be the summer palace of Bavaria rulers. You will see Baroque architecture, art and items in the past inside it.
The features you shouldn't miss is Great Hall which features Rococo style interior and Gallery of Beauties of King Ludwig I of Bavaria which features 36 paintings of beauty.
After finished looking around in the palace, we went to the palace's park side to see Nymphenburg Park.
Nymphenburg Park is Baroque style park where is based on the park at Versailles. The park consists of forest area with the canal in the middle and 4 park palaces: Amalienburg, Badenburg, Pagodenburg and Magdalenenklause.
Both the city side and park side have the fountains which use over 200 years old hydraulic pump system. The fountains are run during Easter to the mid of October.
Next, we went to Marstallmuseum.